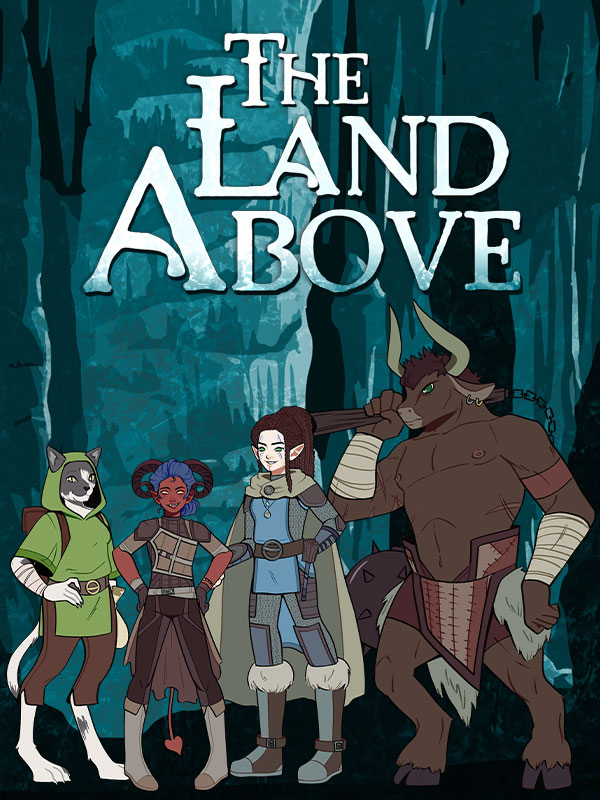 In a subterranean world where sunlight is a myth, survival depends on those willing to brave the darkness.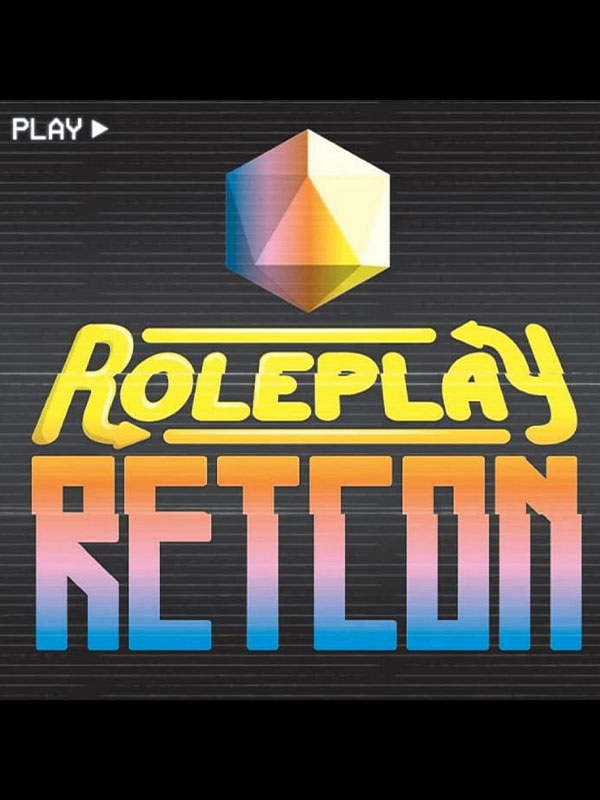 Jensie, Alex, and Ben rewind bad movies to replay them as ttrpgs! Hinjinks ensue with action, adventure, comedy, and soundtracks by indie bands!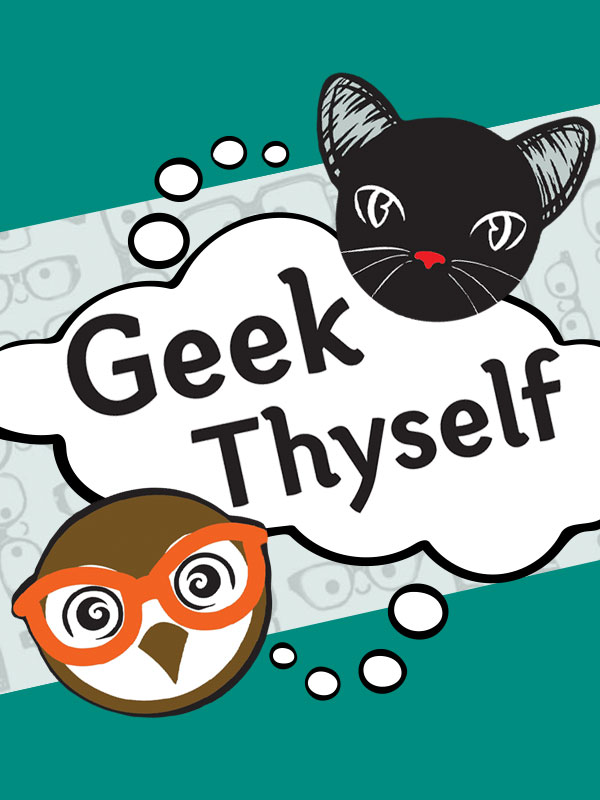 Heather and Rusty want to get you excited about learning! Join them for a chat about this, that, and everything under the sun in their educational series!