A COMMUNITY OF NERDY, ORIGINAL, AND INCLUSIVE CREATORS
Founded in March 2018 from a Burbank hotel room, we are a community of creators and entertainers who encourage and motivate each other. All Nerdsmith shows can be accessed for free, and our creators are supported by their audience. We are here to celebrate all things positive and nerdy, and share it with the world!
…Providing free, quality, nerdy entertainment
…Supporting creators in realizing their passions and ideas
…Putting some Good out into the world through entertainment and charity
…Learning from mistakes and growing together
…Promoting and highlighting diverse, creative voices
…Inclusivity and kindness
Nerdsmith is run by our team of directors. Not only is each one dedicated to giving their time and effort to supporting creators, they are content creators themselves. The Directors handle the day-to-day administration of the network, but also understand the everyday issues that creators face. They are a driving force and support system for members of the Nerdsmith family.
Marginalized creative voices deserve to be heard and supported. Nerdsmith is an LGBTQ+ ally, and we seek out creators who add positive representation in the nerd community. When we act with inclusivity, we are rewarded with a richer and healthier Nerdsmith family.
Our ever-growing group of nerdy individuals is dedicated to creating an atmosphere of acceptance, inclusion, and encouragement. We learn from our mistakes and foster each other's personal growth. We promote tolerance and treasure acceptance. 
In addition to our line-up of fabulous shows, the Nerdsmith family seeks every opportunity to promote positive change in the world. We celebrate the generosity of the greater nerd community with Nerds Giving, our annual charity fundraising drive, and a number of our shows use their subscriber revenue to directly support charitable organizations throughout the year.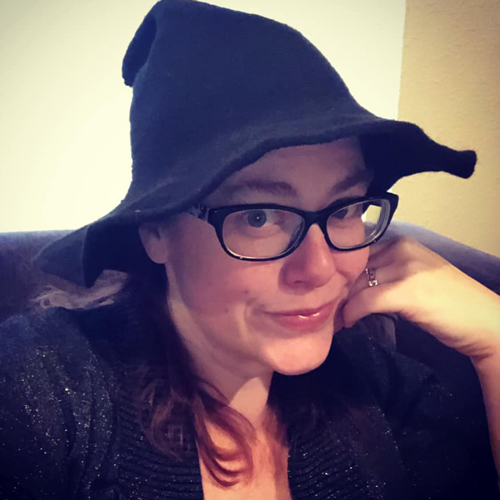 We support one another, we cheer each other on through every success, and help out when one of us stumbles over a hurdle. This platform lets us collaborate, create, and share works of passion with our audience.