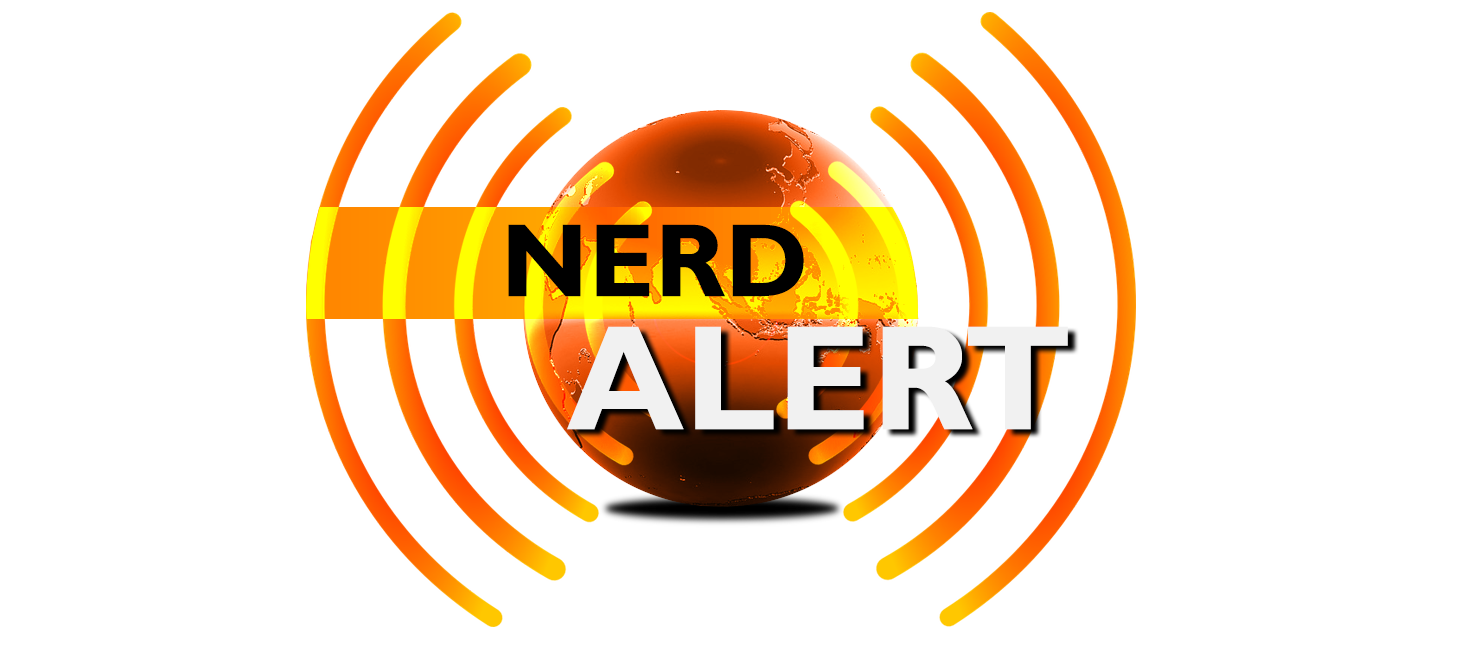 A Nerd Alert is a simple way to get your words to our listener base. Send a message to be broadcast on the interwebs during your favorite Nerdsmith show. It's a customized shout out, straight from your brain to our mouths!
REACH THE ONES WHO MATTER
Send your friends, family, or arch-nemesis a personal message delivered by your favorite show host or character!
Spread the love in our community with up to 300 characters of congratulations, appreciation, thanks, and more!
WAYS TO USE YOUR NERD ALERT:
Birthday Wishes
Anniversary Announcements
Graduations
Thank You
Anything else you can think of!
GET YOUR MESSAGE TO OUR AUDIENCE
A promotional message for your podcast, merchandise, brand, or website, delivered by your favorite Nerdsmith show host or character! 
NOTE: A promotional Nerd Alert broadcast does not constitute a sponsorship or an endorsement by Nerdsmith or its shows.