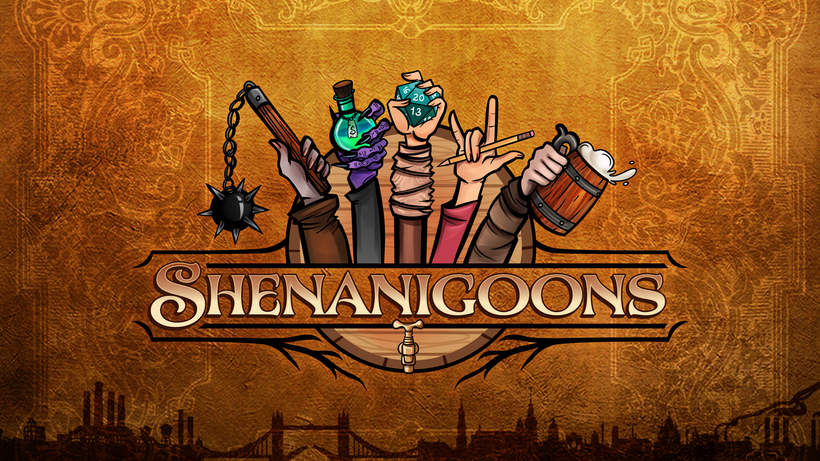 Thank you to our amazing watchers and donators for contributing to the chaos this week on Shenanigoons!
suicidemedic donated a spin on the Wheel of Causality, choosing Adelaide to take the effect. The result, "Merely Query" forced Adelaide to only be able to speak in questions for 30 minutes in real-time.
RainbowArchwizardMatthew donated another spin on the Wheel of Causality, choosing Arthur to take the effect. "Flumphpocalypse"  surrounded Arthur with an ever-growing flock of flermphs, tiny pink rat-like fuzzy jellyfish floating through the air. They imprinted on Arthur and followed him around as they treat him as a breeding ground.
Want to add your own special moment to Shenanigoons? Join us for our livestream every Tuesday at 7pm Pacific, 10pm Eastern on twitch.tv/WeAreNerdsmith!
Remember, there are only a few more episodes left of Campaign 1 if you want to "help" this party of adventurers!